Chiński prototyp Railgun na okręcie, poniżej dwa artykuły, artykuł po francusku, lecz wyszukiwarka dobrze tłumaczy na ang.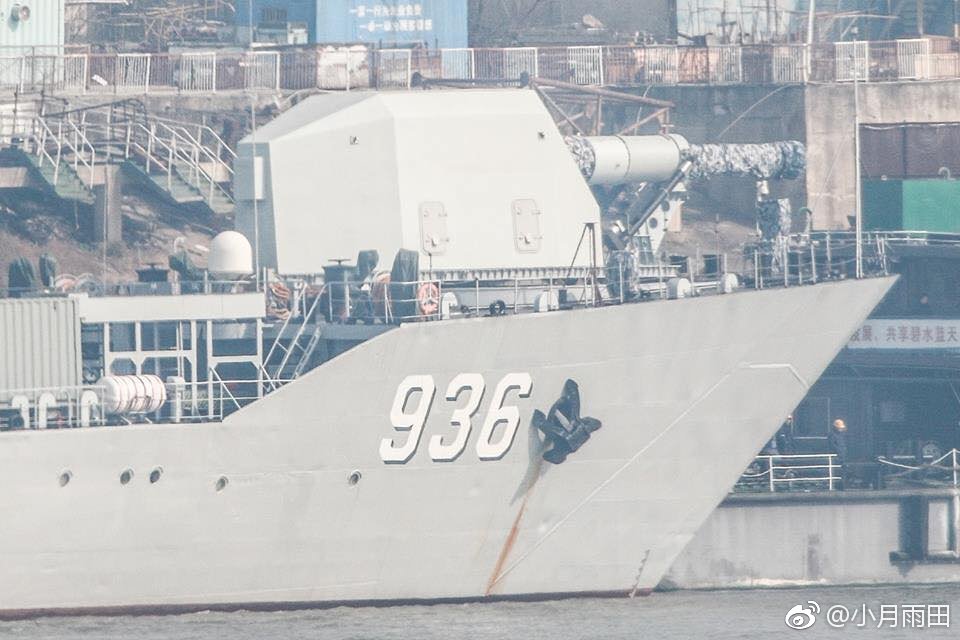 ZHANG Xiao, Chinese Navy Researcher and Naval Electromagnetic Cannon Project Leader (Photo: Chinese Navy)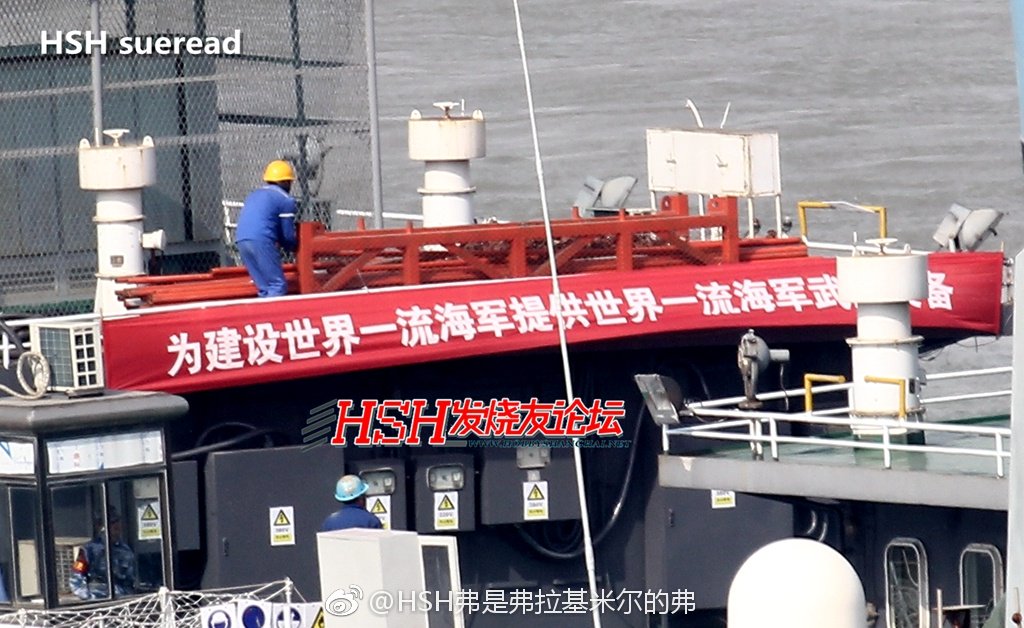 The banner said, "Provide the first-class naval weapon & equipment for building the first-class navy in the world." That's pretty assertive and ambitious.
https://twitter.com/xinfengcao/status/9 ... 3588716544
According to PLAN, the first on-board test of the rail gun was successful. The equipment has gone through more than 50,000 tests and its development group has encountered hundreds of failures before it was mounted on PLANS Mt. Haiyang (LST-936).
https://twitter.com/starmil_admin/statu ... 7026665472
Artykuł nr.1 starszy
http://www.eastpendulum.com/coilgun-rai ... uper-canon
Artykuł nr.2 nowszy
http://www.eastpendulum.com/le-canon-el ... t-a-la-mer